Solana NFT collections
Rarity - Floor - Sniper - SalesBot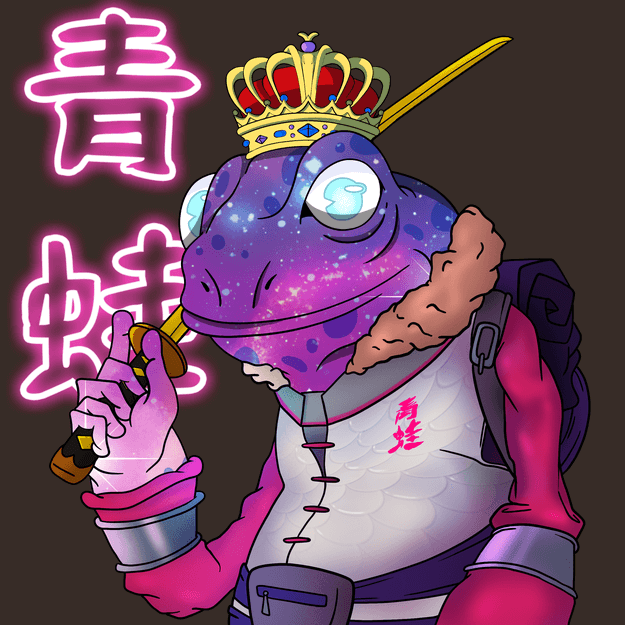 Cyber Frogs are a collection of 8888 randomly generated Frogs stored on the Solana blockchain, made with over 130 unique traits of varying rarity. Each Cyber Frog is non-sequentially minted and provably unique.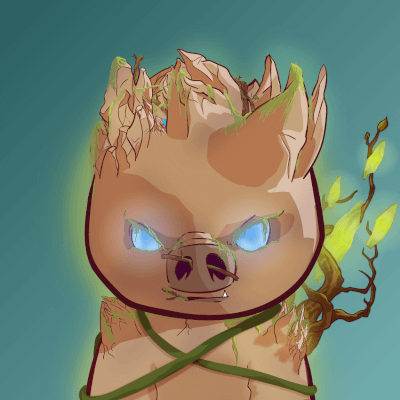 The Totsys is a collection of 1270 NFTs, unique creatures who lived in harmony on the opposite side of the coast range of SAKARYANA on Solana Blockchain. Every Totsy is unique, ranked from common to legendary, generated from over +200 possible traits like : Skin, Face, Weapons, Clothes, Accessories, Background and more.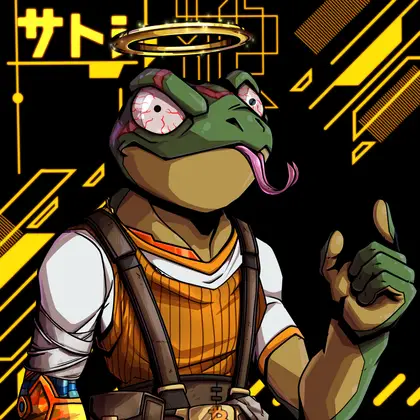 A community of seasoned crypto traders who collaborate seamlessly with a team of adept trading experts. Anchored by a exceptional development team, Cyber Frogs is a community dedicated to pushing the boundaries of trading knowledge and technological innovation. Join us to experience a convergence of expertise, camaraderie, and cutting-edge web3 technology.