Rarity-Tool - Collections
Please note that the ranking algorithm is still in the experimental phase. Use on your own risk!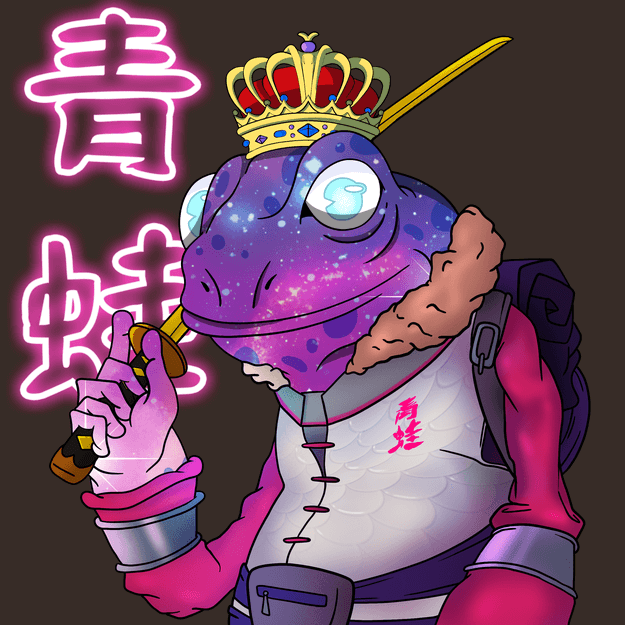 8888 randomly generated Frogs stored on the Solana blockchain, made with over 130 unique traits of varying rarity. Each Cyber Frog is non-sequentially minted and provably unique.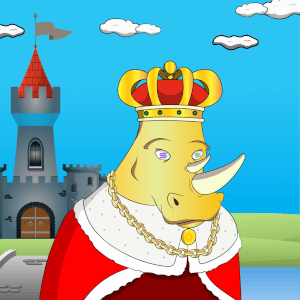 Royal Rhinos is a charity first collection of 5000 randomly generated Non-Fungible Tokens (NFTs). Royal Rhinos was created with a mission to help protect the dwindling population of rhinos. 100% of all royalties will be donated to support this cause.